Prosperous. Sustainable. Resilient.
Three words that describe the future of Peel.
Peel Alliance is a collaboration that is essential for improving the lives of the people within the Peel. The Alliance works to empower communities, drive economic success and preserve country, through the partnership of key organisations and the five local governments that call Peel home.
Peel Alliance advocates for projects that are pivotal to the region's future while also showing leadership and resolutions around threatening issues. By supporting innovative and proactive initiatives we will be better placed to strengthen, sustain and thrive as a region.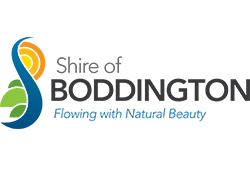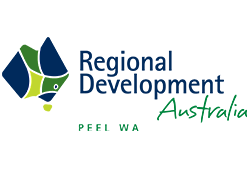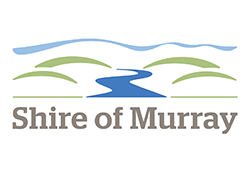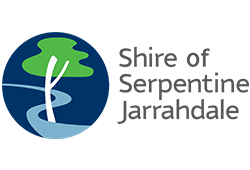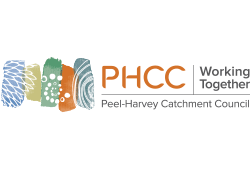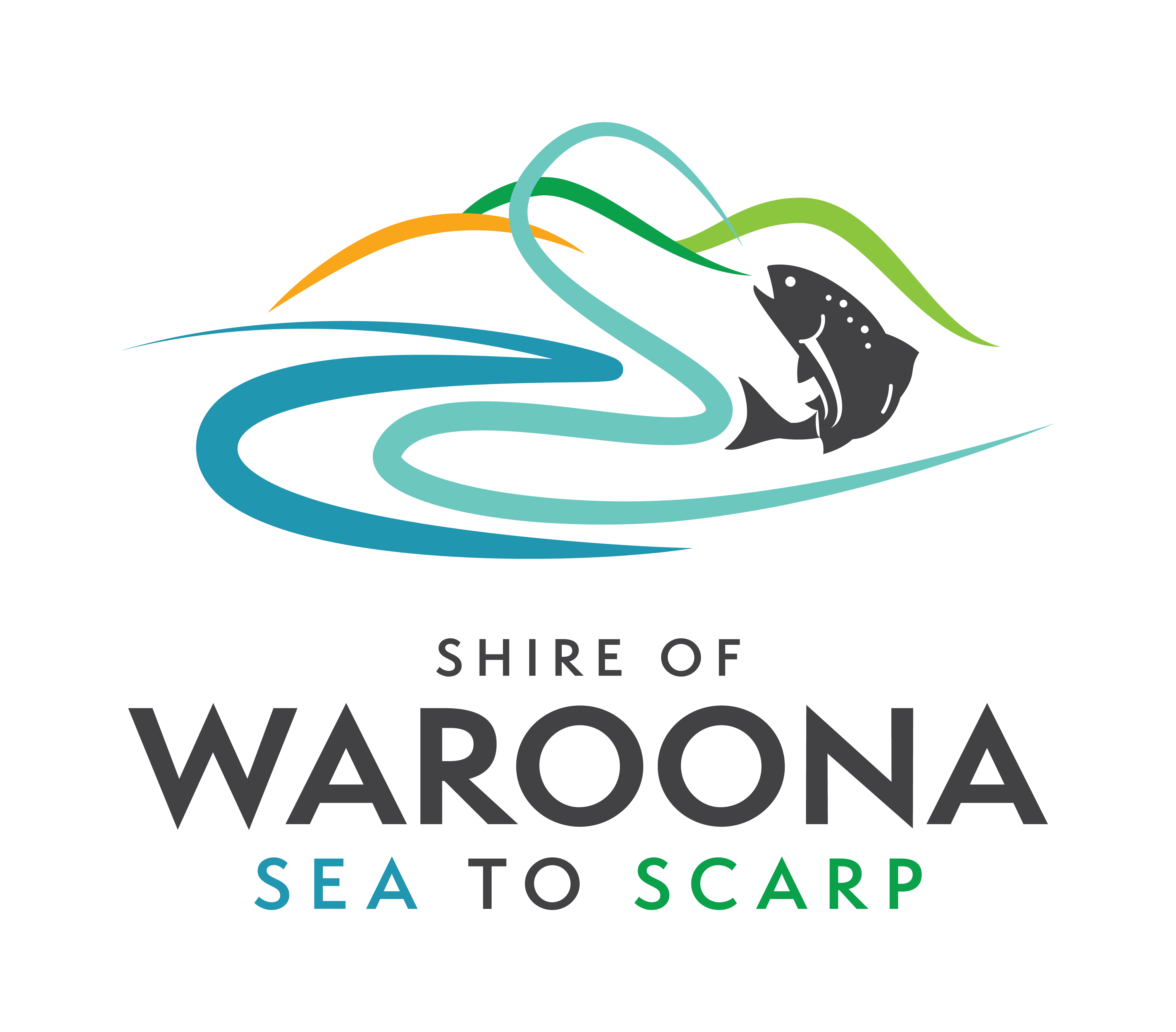 Peel Alliance has been lobbying candidates in the lead up to the 2021 State Election for commitments that will benefit the Peel region.  The publication of requests is a collaborative effort by Alliance members, and can be found here: 2021 State Election Funding...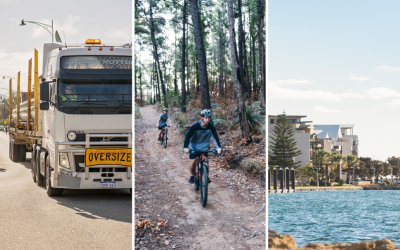 Following the success of the 2019 Federal Election funding campaign, Peel Alliance has commenced lobbying the State government and key politicians for commitments to the Peel region in the 2020 budget and impending election…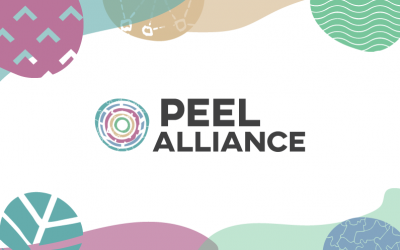 To reflect its bold new approach to delivering solutions for the Region, PRLF also reviewed its name and branding, and is now proudly known as Peel Alliance.
Do you have a project that Peel Alliance needs to know about?
Peel Alliance is accepting project proposals that address local or regional issues.