Prosperous. Sustainable. Resilient.
Three words that describe the future of Peel.
Peel Alliance is a collaboration that is essential for improving the lives of the people within the Peel. The Alliance works to empower communities, drive economic success and preserve country, through the partnership of key organisations and the five local governments that call Peel home.
Peel Alliance advocates for projects that are pivotal to the region's future while also showing leadership and resolutions around threatening issues. By supporting innovative and proactive initiatives we will be better placed to strengthen, sustain and thrive as a region.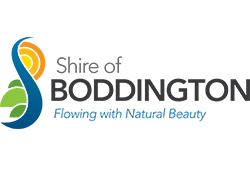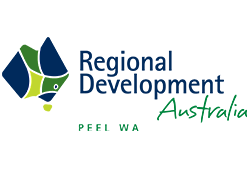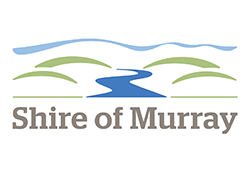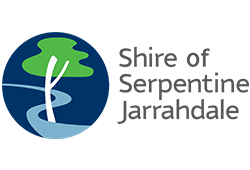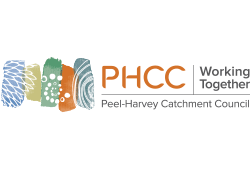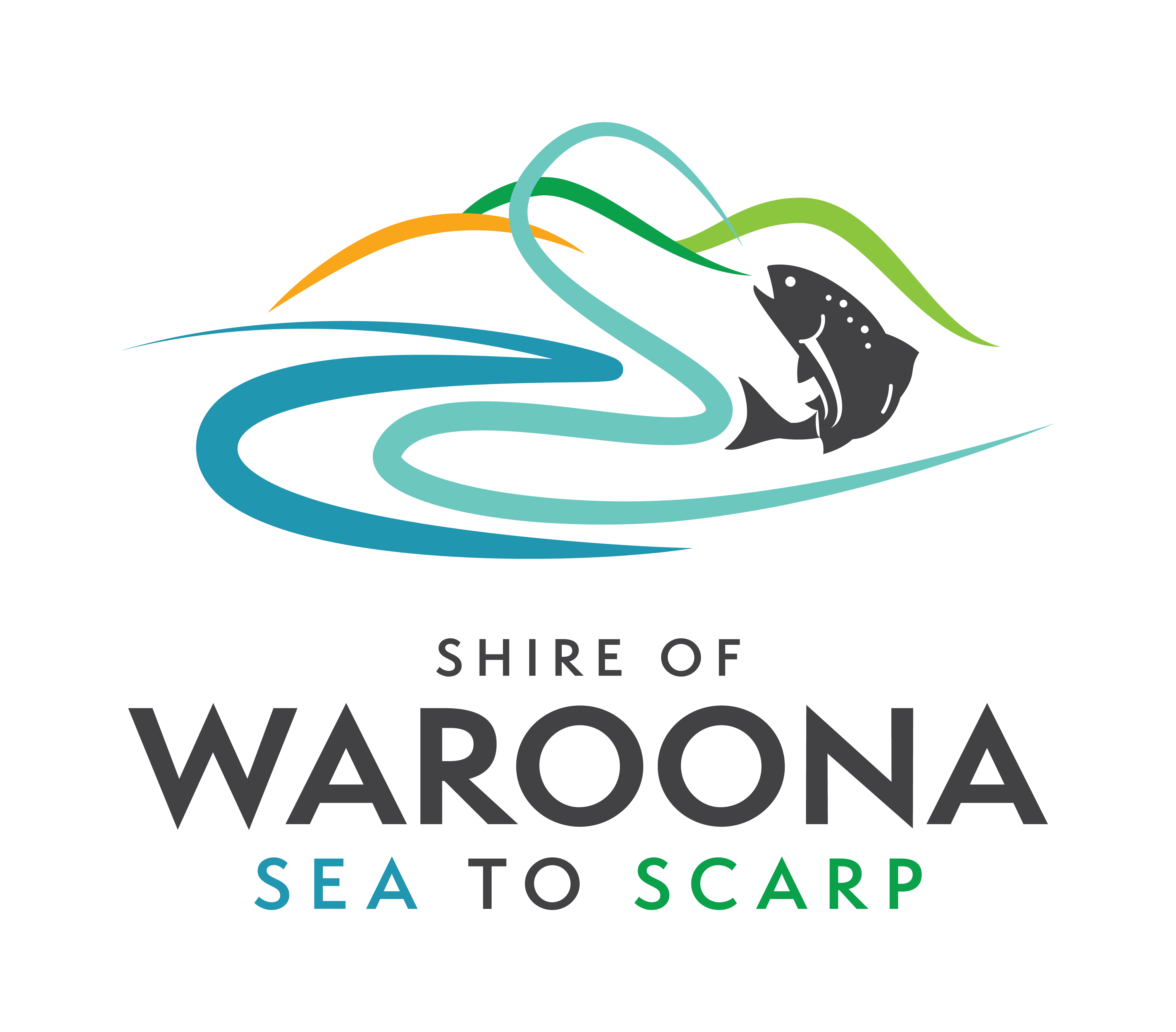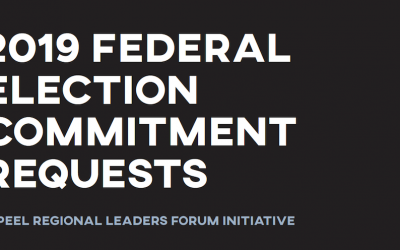 During the 2019 federal election, Peel Alliance secured $316 million worth of commitments for projects across the region
Do you have a project that Peel Alliance needs to know about?
Peel Alliance is accepting project proposals that address local or regional issues.