Australian Waterways Centre of Excellence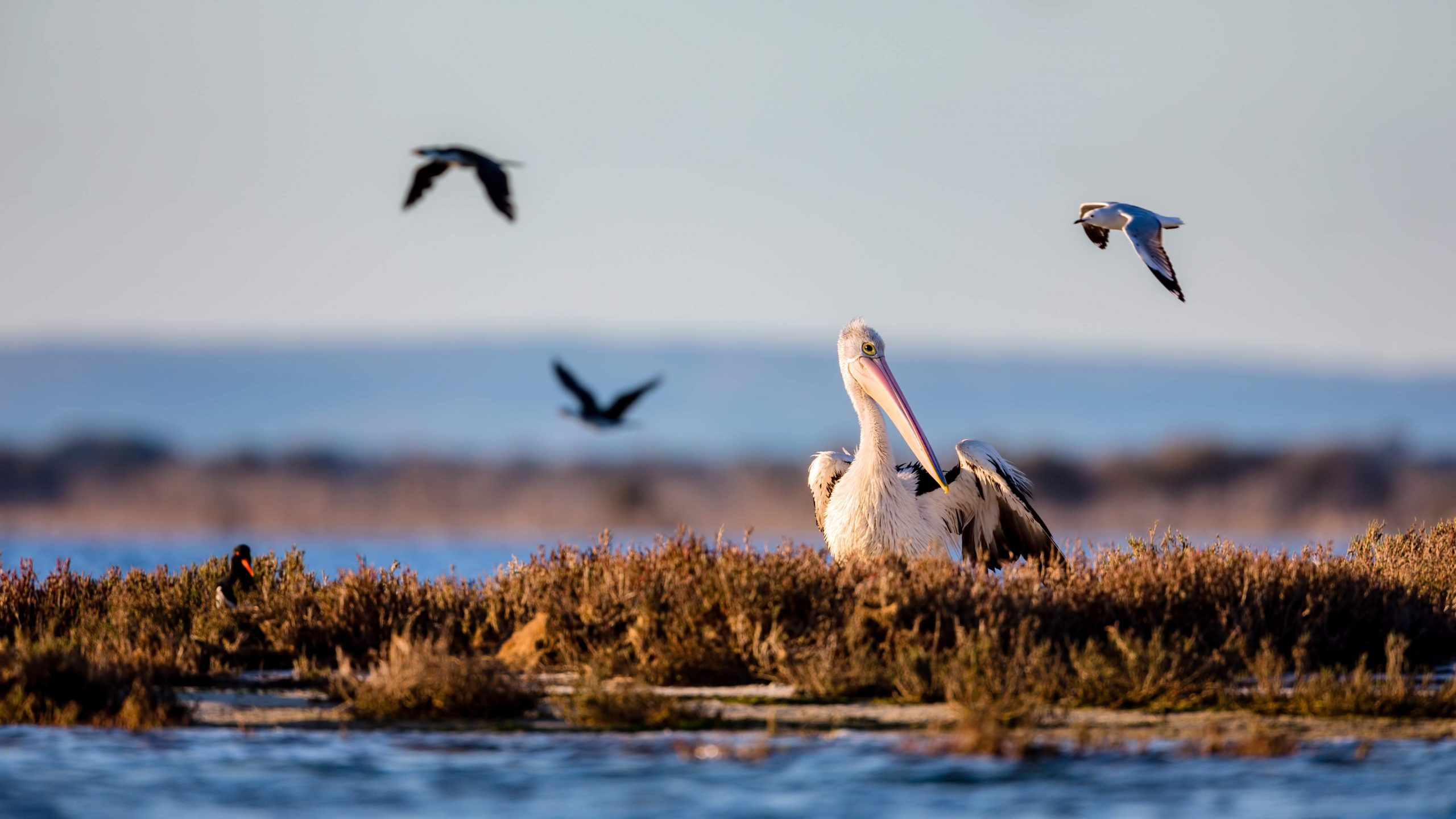 Funding Required: Upwards of $43 million
Funding Purpose: Phase 1, Component 1 – Data Array ($1,500,000 project, seeking $1,000,000 Government funding). Phase 1, Component 2, – Research Infrastructure (seeking $1,850,000 Government funding). Phase 2 – Innovation Hub ($40 million project).
Contact: City of Mandurah – ceo@mandurah.wa.gov.au
Mandurah's competitive economic advantage,
is its waterways. A simple demonstration of
this is the fact that over 140 PhD students from
across the country already come to the region
to study its waterways in various contexts.
For the Peel region, and indeed the state, to
capitalise on this unique asset and realise the full
economic benefits, Mandurah is aspiring to become
the Australian Waterways Centre of Excellence. This
would cluster and formalise existing industry and
activity in the region and stimulate new economic
opportunities, leading to the diversification of
what is currently a very narrow economy.
This aspiration will be achieved in two
phases, delivering on three components:
Phase 1
Component 1 – Data Array
Installing the infrastructure that will enable
the City of Mandurah to develop a proprietary
suite of world class waterways data, which
will attract science-based industry, research,
agribusiness and tech companies to Mandurah.
Component 2 – Waterways Research Infrastructure
Delivering purpose built remote and satellite
infrastructure and technology across the Peel
region, to support and inspire co-ordinated and
collaborative water science. This Peel Harvey
Catchment Council initiative will attract further
local, national and international researchers to
the Peel Region creating a science groundswell
and multiplier impacts for economy and growth.
Phase 2
Innovation Hub
Creating an iconic waterways centre of excellence in
Mandurah's city centre, which will be a permanent
centralised hub for collaborative research, business
activities and eco-tourism. Some of this activity
is already occurring in the region and this hub
will formalise those relationships and realise any
potential efficiency and innovation opportunities. It
will also attract new and diverse related industry to
the region, creating local jobs and economic activity.