Peel Integrated Water Initiative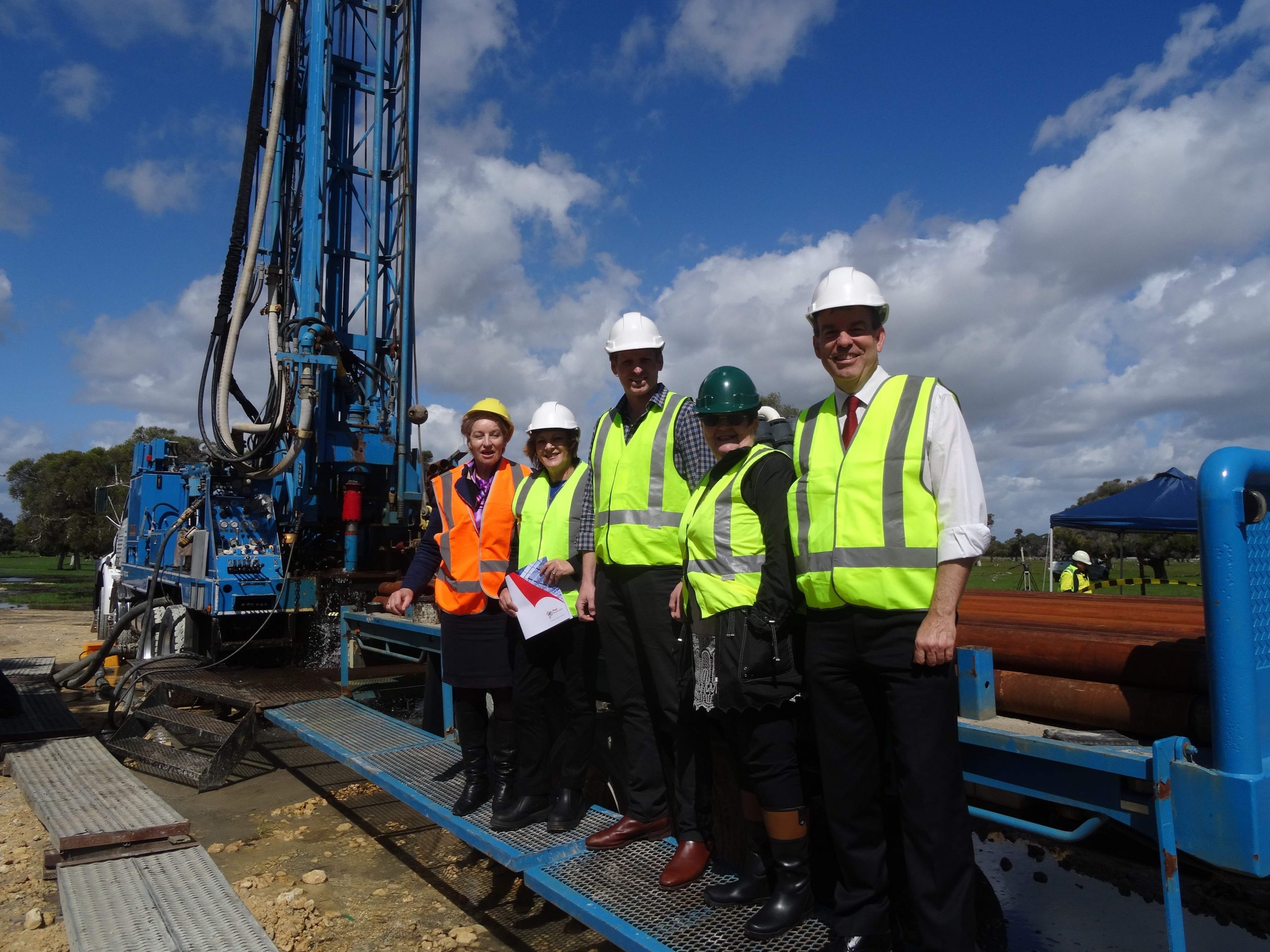 Funding Required: $1,100,000 - $4,000,000
Funding Purpose: "Maintain momentum scenario" ($1.1 million). "Full stage two initiative" ($4 million).
Contact: Shire of Murray – deanu@murray.wa.gov.au
Over the course of the last three years, the Department of Water has undertaken an extensive
investigation into water quality and availability within the Transform Peel program area.
With funding under Transform Peel coming
to an end, there is a need to maintain
momentum in the project due to:
1. Water demand modelling for the Mandurah,
Murray, Waroona complex indicates
that conventional groundwater sources
will face severe pressure within the
next 10 years – and probably sooner
2. There is an urgent need for industry and
government to innovate both on the supply
and demand sides of the water equation –
finding new sources of water and getting
more efficient in water use, particularly in
agriculture Department of Water is working
with the Department of Primary Industries
and Regional Development to secure funding
in order to continue the critical work
required to secure new water sources.