Peel Says No To Violence (PSNTV)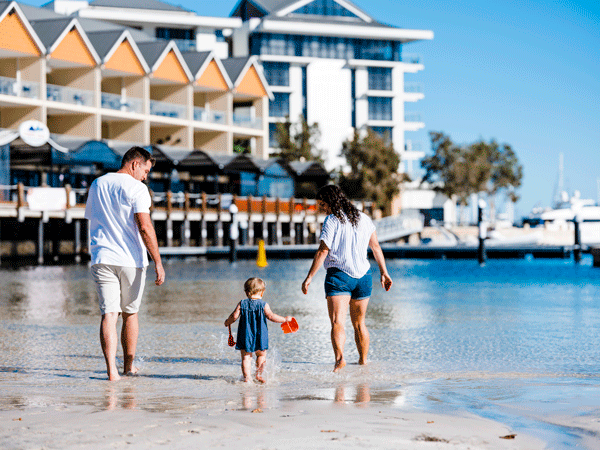 Funding Required: $300,000 over three years
Funding Purpose: To support family domestic violence services.
Contact: Peel Community Development Group – pcdg.info@gmail.com
In 2016, the Peel region had 12.7% of WA's family
and domestic violence (FDV) incidents even
though the region has only 5% of the state's
population. In 2016/17, there were 2,667 FDV
incidents where Police attended but there is
evidence that only 1 in 7 incidents are reported.
PSNTV Alliance is seeking support in expanding
reach over the next three years, resulting in:
• Greater community understanding of
family domestic violence (FDV)
• Improved service coordination and victim support
• Enhanced awareness of FDV services
• Increased community action to
stop FDV in the Peel region
The Peel Says No To Violence project (PSNTV)
was established to raise awareness of and create
broad community involvement in addressing
the scale, reach and effects of FDV in the Peel
region. Initially, the project was federally
funded under the Building Safer Communities
for Women and Children program.
Key FDV service providers and agencies have
formed the PSNTV Alliance which works to
strategically link individuals, businesses,
organisations, parliamentarians and sporting
groups with the collective aim of taking a public
and pro-active stance against FDV in our region.